Press center/
News
Communications satellite "Kazsat-2" completed its 4000th orbital loop
Author - Нургалиева Сара Кабиевна
Translator - Измуханов Абзал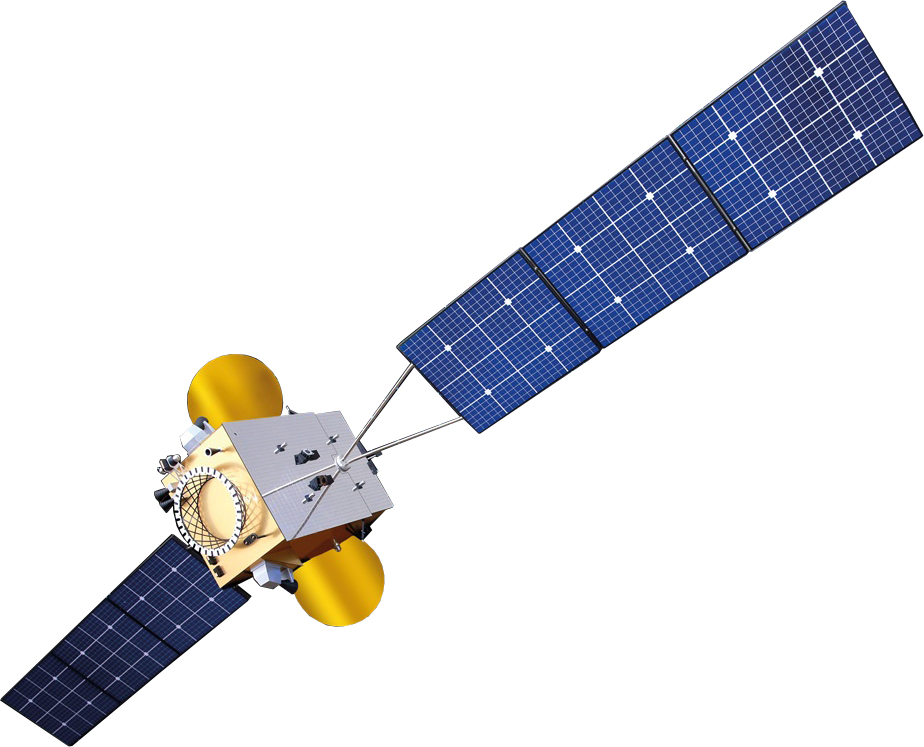 NUR-SULTAN. KAZINFORM Kazakhstan's communications and broadcasting satellite Kazsat-2 has been operating in orbit for more than four thousand days. Engineers of the Akkol Space Communications Center (SCC) shared these statistics, Kazinform correspondent reports.

"The spacecraft is functioning normally, there are no comments on the onboard systems" - this is a brief report to the management on the state of our satellites. To an outside observer, it may seem that it is easy to control and manage a satellite. However, behind these words lies the enormous work of the whole team: ballistics, onboard systems analyzers, and spacecraft control specialists. Many of them have been working in a team since the first day of the launch of our satellites. And for us, 4,000 loops or days of flight of the "Kazsat-2" satellite is a significant event," said Bekbolot Azayev, head of the Mission Control Center (MCC) of the Akkol SCC.

At a meeting in the department of ballistics and navigation support, some results of the operation of the satellite during this time were summed up. During the flight, the "Kazsat-2" spacecraft consumed 61.23 kg of fuel (xenon) necessary for carrying out orbit correction maneuvers. The rest is 78.77 kg, and according to the calculated data, there will be enough fuel until 2027 inclusive.

Based on a technical audit conducted in 2021, the estimated lifetime of the "Kazsat-2" satellite was extended from 2023 to the end of 2026. "This imposes a great responsibility on the entire staff of the SCC. The successful functioning of the space communication system "Kazsat" is the overall result of the work of the team of JSC "RCSC", which operates the first national space system of communication and broadcasting," B. Azayev noted.

The "KazSat-2" spacecraft was launched into geostationary orbit (GSO) on July 16, 2011 from the Baikonur cosmodrome. Satellite "Kazsat-2" provides services of television and radio broadcasting, telephony, access to the Internet, data transmission. The "KazSat-2" service area includes the entire territory of the Republic of Kazakhstan, the countries of Central Asia, and the central part of Russia.