Press center/
News
MDDIAI RK announces competitions for Grant Programs.
Author - Нургалиева Сара Кабиевна
Translator - Айгерим Б. Мурзина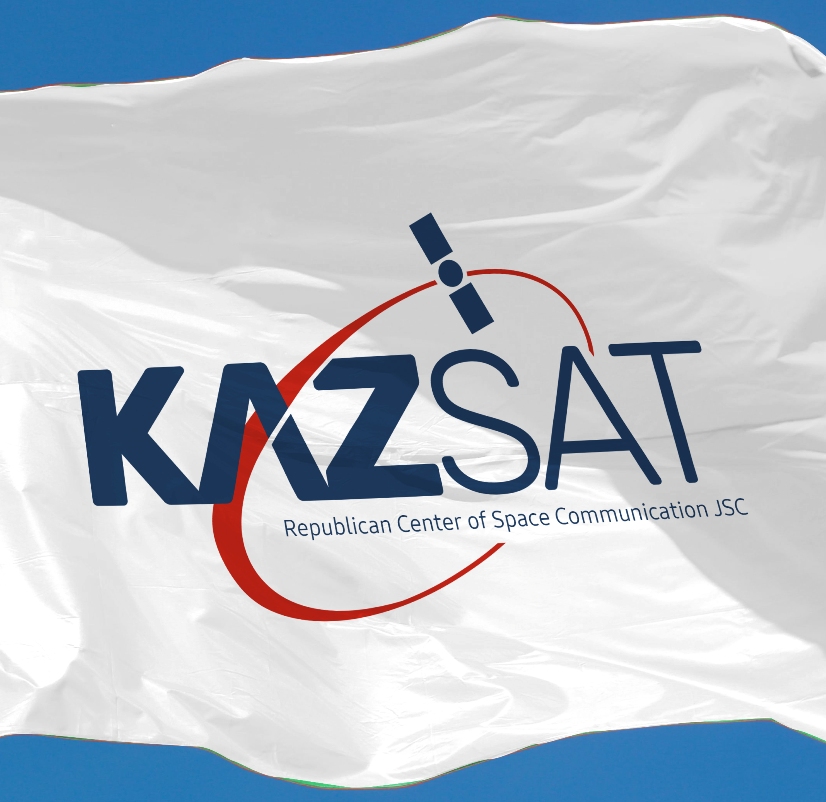 NUR-SULTAN. INFORMATION MDDIAI RK - Department of Innovation Ecosystem and Scientific and Technological Development of the Ministry of Digital Development, Innovation and Aerospace Industry (MDDIAI) RK reports that within the framework of the project "Promotion of productive innovations" is planned to hold competitions for grant programs: - Grants for Junior Researchers / Grants for Seniors researchers with the aim of commercializing domestic scientific developments; - Consortia of the Manufacturing Sector I: Competence Centers with the aim of commercializing innovative solutions, scientific developments and / or technologies of consortia; - Consortia of the manufacturing sector II: Industrial and scientific a technology consortium with the aim of creating consortia between scientific organizations and enterprises of the manufacturing sector for the implementation of technologies that solve the systemic problems of the industry; The timing of the competition will be published on the project website and MDDIAI RK website. Detailed information about the Grant Programs can be obtained on the project website www.fpip.kz, by e-mail consortia@fpip.kz. Department of Internal Administration of JSC "RCSC".