Services/
All Services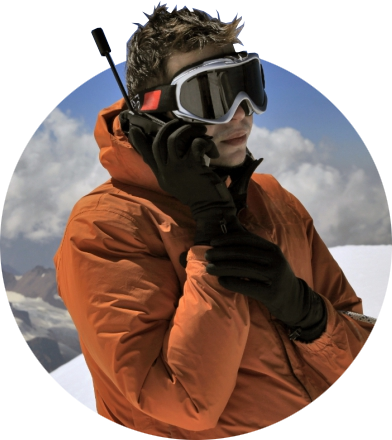 JSC "Republican Center for Space Communications" is the national operator of the space communications system and provides the following services:
1. Provision of the transponder capacity of the spacecraft "KazSat-2" and "KazSat-3";
2. Provision of technological infrastructure for building satellite networks and organizing telecommunication services on their basis;
3. Monitoring of fixed satellite communication channels in the ku-frequency range on a geostationary arc from 14 to 130 degrees east longitude.
JSC "RCSC" provides great opportunities for telecommunication operators of Kazakhstan, national companies and holdings, government agencies, military authorities and private organizations for the organization of digital television and radio broadcasting (HD, DTH, IPTV), broadband access to the Internet, data transmission throughout the Republic of Kazakhstan and creation of corporate satellite communication networks of various topologies.